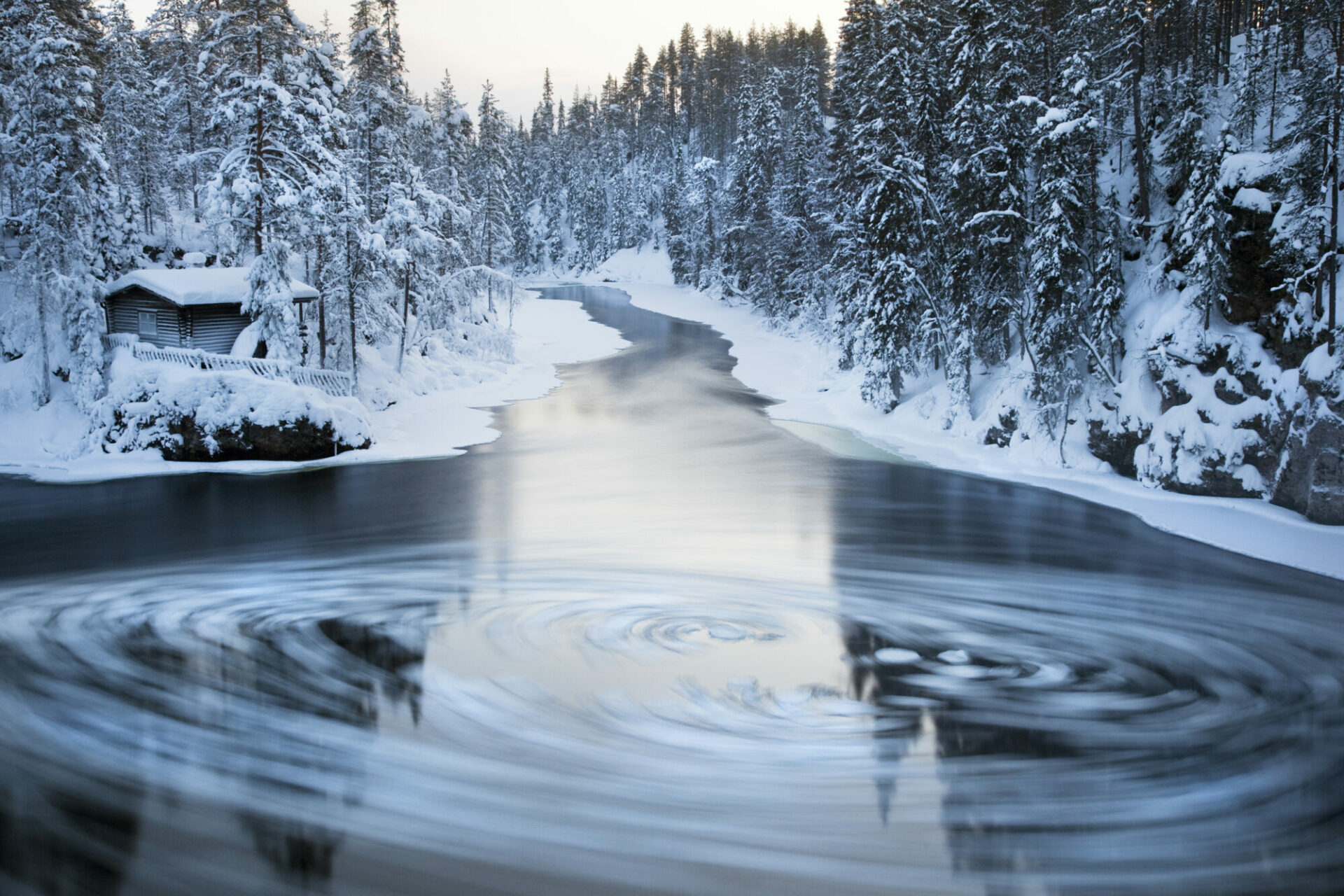 Tourist information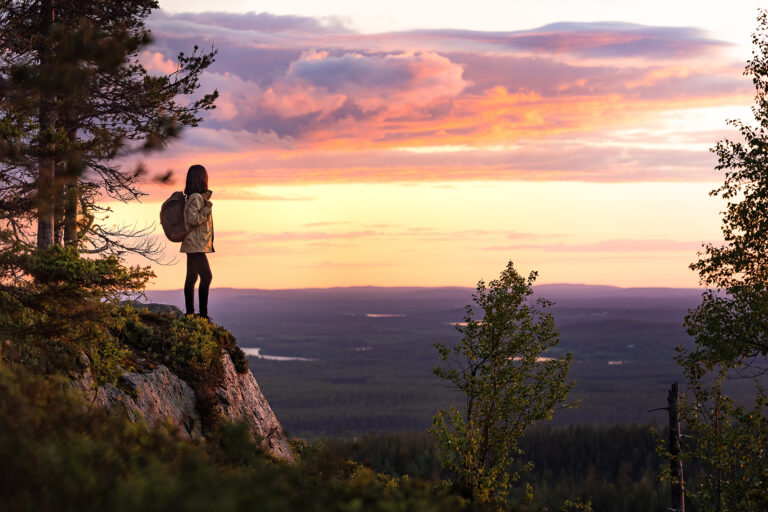 Spend your vacation in the north
Kuusamo is a great place for family vacation
Every visit to Ruka and Kuusamo is the beginning of a new adventure, where unique experiences come to life to the rhythm of the changing seasons. Many who have experienced the magic of one winter or summer holiday here are already planning their next escape into Kuusamo's thrilling wilderness!
Check and book! Go to ruka.fi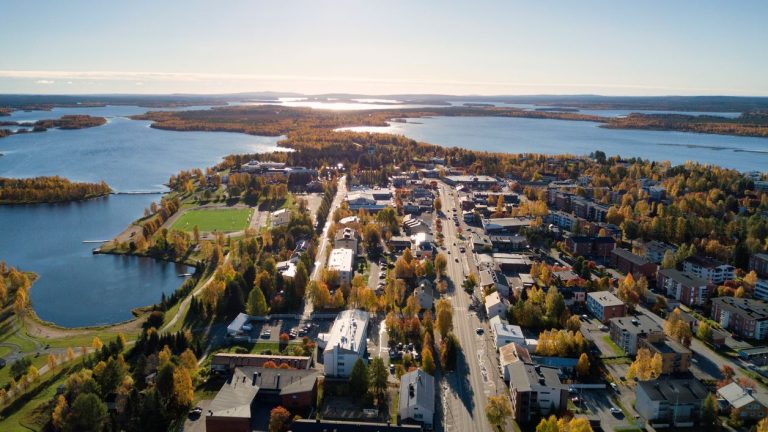 Walks and paths for little boots, adventures in the highlands
Embrace your inner nature lover
Take a look at our tips for free time, hiking routes with resting places and campfire sites, and information about events in different parts of the town.
All Kuusamo town services are meant for you, whether you are an occasional visitor, an active leisure-home resident, or one of the regular town folk.
Read more. Go to kuusamo.fi